My name is Joanne Coffey. I have been teaching for 19 years, the last 10 of which have been at Stuarts Draft Elementary. One of my favorite things to do is spend time with my family. My daughter Molly will is in ninth grade at Stuarts Draft High School this year, and my son Will is in seventh grade at Stuarts Draft Middle School.
My husband Billy and I have been married for 20 years. He is a published author. We love spending time in the beautiful Blue Ridge Mountains and at Emerald Isle, North Carolina.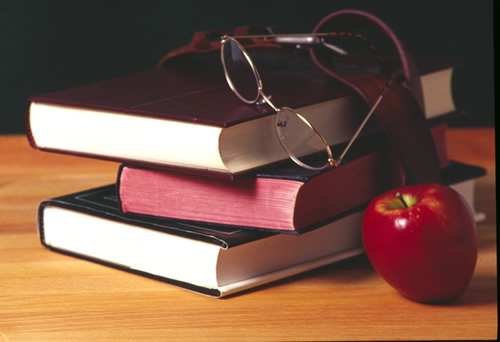 My three favorite books are
1. The Bible
2. When Mockingbirds Sing written by my husband
3. Because of Winn Dixie by Kate DiCamillo
I also love coffee, cheesecake, reading a good book, photography, baking, having fun, and teaching fourth grade.
Last Modified on January 23, 2017