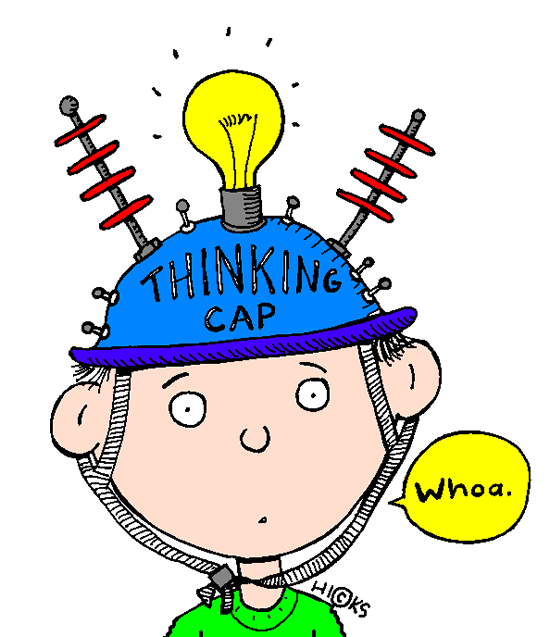 2015 -2016
The Gifted and Talented , Art, and Theater students will take two field trips to the Shenandoah Valley Regional Governor's School. The field trips will provide activities for students in 4th and 5th grades. The first trip is October 27. This is sure to be fun!
In December, Mrs. Edwards will begin her afterschool Drama class. We look forward to their end of the year performance! Hopefully, we will also have a Spanish after school workshop.
Honor choir auditions begin soon. Good luck! We also look forward to the Math 24 games in the Spring. Rhythms Around the World with Kim Cary will present a GT workshop. You will have fun playing various instruments to the music from around the world.
I look forward to hearing your tunes. :)
Feel free to contact me anytime.
mtraxler@augusta.k12.va.us
Gt News
This year, all second graders will take the Naglieri Nonverbal Ability Test screening assessment. Students with advanced scores will be considered for a gifted referral.
The search for and identification of gifted students is an on-going process. All candidates are created through a referral process. Referrals can be made by school personnel, parents, peers, or self -referral.
Our teachers provide advanced learners ongoing opportunities to investigate, research, and work independently through advanced study. Areas of giftedness identified in Augusta County are: mathematics, science, English, art, music, and theater.
Basic Philosophy
Augusta County Schools is committed to acceleration of the curriculum and enrichment activities within the school day and after school hours with programs that support continuous progressDefinition of Gifted/Talented
Gifted students come from all socio-economic levels and all ethnic groups. Their abilities are very diverse. Generally, they display abilities and potential for outstanding accomplishments and need differentiated educational programs to nurture and develop these abilities and potential. and developmentally appropriate learning.