2016
2017
Check out school's library catalog! Click on the link below.
2016-2017 Slides
2-5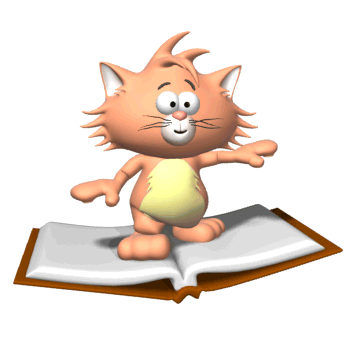 Baci and Wrinkle's Library Care

http://www.teachingbooks.net/
http://www.storylineonline.net/
Welcome to the Library ~ 2016-2017
WELCOME TO THE LIBRARY HOMEPAGE!
I have had the privilege of being the library media specialist at Churchville Elementary School for eighteen years and I have taught for over 37 years! My teaching experience has included time in preschool, kindergarten and in the library. I have three grown children. My eldest daughter, Cosby, is a JMU grad and works and lives in Charlotte, NC with her husband. My son, Holt, graduated from VCU and now lives in Richmond with his wife. My "baby," Elisabeth , a JMU graduate, loves to travel, and has recently become a registered nurse and works in Winchester, VA. She will be getting married this fall! My husband, Mike, retired from Buffalo Gap High School a year ago and is spending his time working around the farm and spending time with Baci.
All students visit the library at least once during our six day rotation. During library class we have library instruction, fun activities and always adequate time to select perfect books. Please feel free to stop in for a visit.
The more you read,
the more you know.
The more you know,
the smarter you grow.

When speaking your mind
---
Last Modified on August 8, 2016