The Happiest Place on Earth!
Mrs.Boothe's Amazon Wish List:
Here are a few other things that we would LOVE to have:
Brightly colored card stock for games, book covers, etc. ANY color!!
Large bags of M & M's for our reward jar
Lysol Products (teacher use only!) YES....I am a "germaphobe" but everyone benefits! LOL!
Gift cards to these stores allow us to get the things we need throughout the year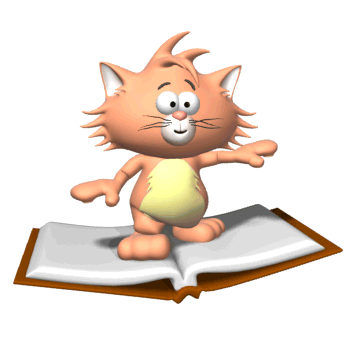 Any new or used book(s) to use during our Daily 5 reading time.
Thank you for stopping by and taking a LOOK Around!!
We want Room 6 to be the best!
These items will help us accomplish that task!
We are happy to have any item you would like to donate!