Throughout the semester I will use the Remind app as a way to communicate. It is the easiest and quickest way for us to communicate, so join! I will send out reminders of out of class work as well as upcoming tests, quizzes, and projects!
Make sure you join the class!
All information can be found on our class syllabus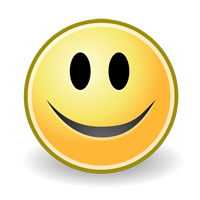 .